Welcome to Bonanza Interactive
Bonanza was established in October 2017 to overcome the dearth of high-end art and game development in the dynamic casino and slot game industry. Helmed by veterans from the gaming industry, we bridge the gap in the market with high-end concept art, 3D assets and animation for a range of platforms.Bonanza hit the ground running and has to its credit 30 titles within its first year of operation, with plans of scaling exponentially in the near future.
PORTFOLIO
TABLE GAMES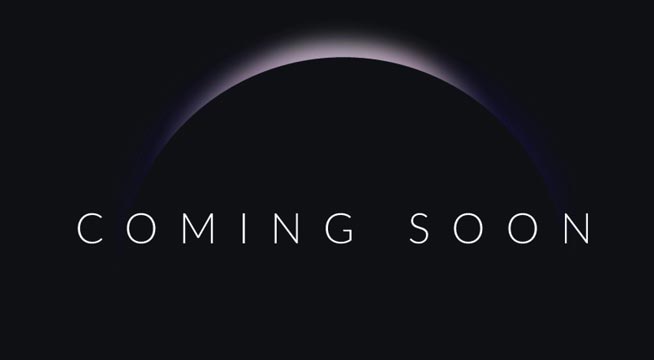 VIRTUAL BETTING / GAMES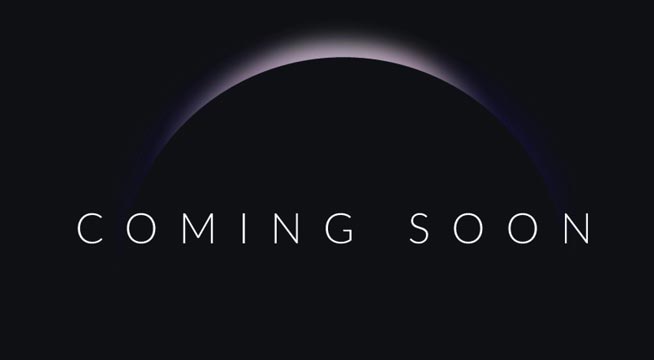 ABOUT US
Our Journey
Founded by game mathematicians,  Vibhor Garg and Krishan Gahalaut in the year 2017 with a commitment to deliver the best in whatever project we undertake.
Our experience has been industry agonistic, focusing on both casino and social gaming solutions.
Our Team
We are seasoned professionals with extensive hands-on experience in Game design and development.
Our biggest advantage is all solutions we provide within the four walls of our powerhouse which include game design, mathematics, art, development and testing.
Our Vision
Our vision is to take gambling software to the next level by offering a fast, reliable and flexible team that cooperates with a set of solid operators.
Our Values
We have learned through trial & error, we are passionate about design with years of experience and are obsessed with delivering positive user experience to all our users with state of the art tools and technology.
EMAIL US:
Job Oppurtunities:
business@bonanzainteractive.com